Barristers And Solicitors
780-437-0743
fax 780-438-6695
Office: info@lyonsalbertcook.ca
Adrian Albert: adrianalbert@outlook.com
At Lyons Albert & Cook in Edmonton, we have provided professional legal services since 1975. Our goal since then has been to provide timely, reliable, and affordable services to our clients, making them feel as comfortable and secure as possible.
Serving clients since 1975, Lyons Albert & Cook is your local legal team in Edmonton Located in Old Strathcona, we offer a wide range of legal services, including residential real estate law, corprate law and estate planning, We also offer notary services by appointment.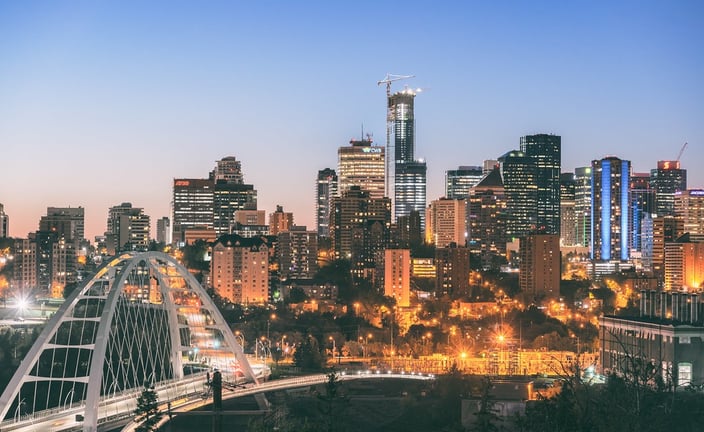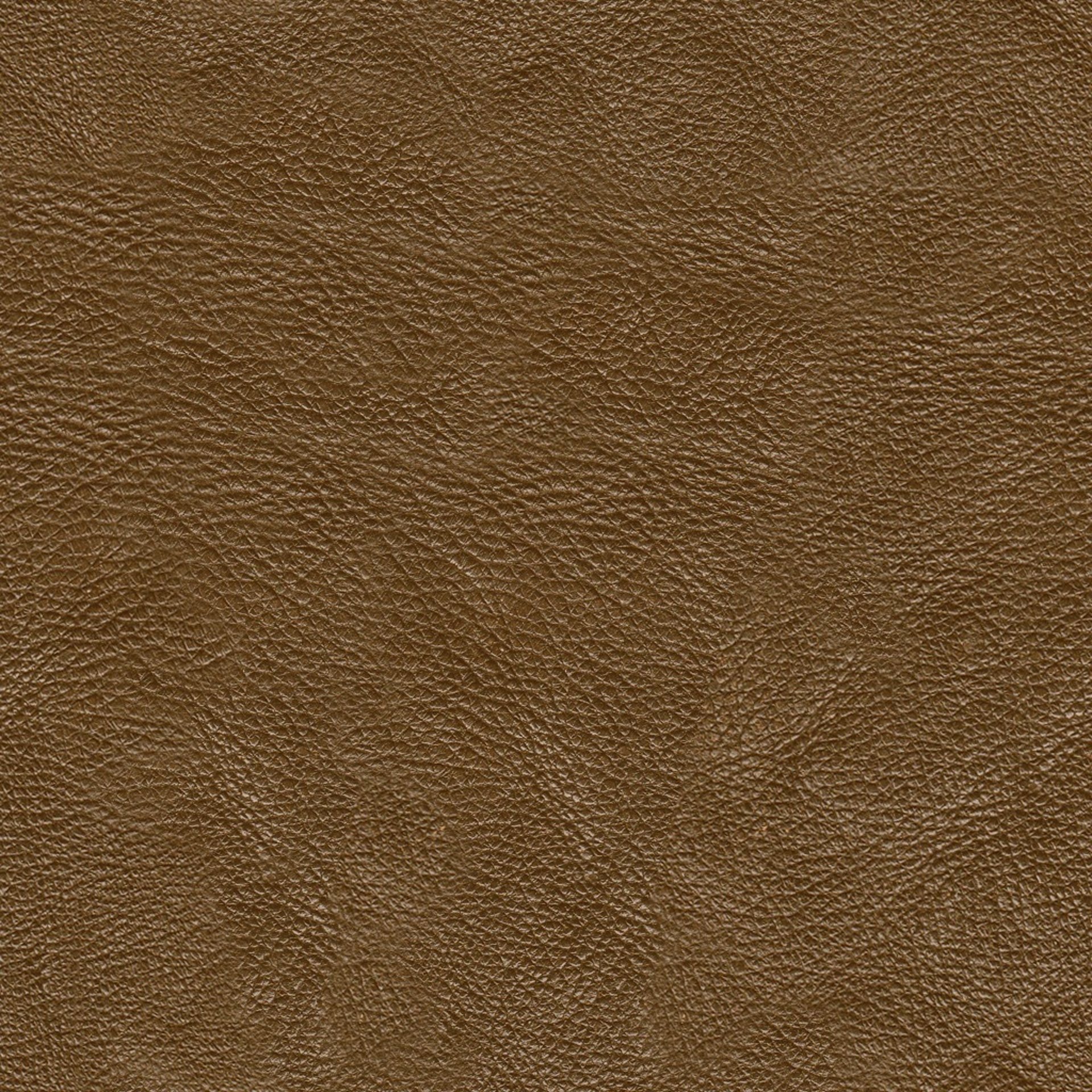 At Lyons Albert & Cook, we provide our clients in Edmonton with a wide range of personal legal services.
Some of the areas of law we focus on include:
Wills
Enduring powers of attorney
Personal directives
Probate applications
Administration applications
General advice to personal representatives, executors, administrators, attorneys, and agents
Incorporations
Annual returns
Unanimous shareholder agreements
Purchase and sale of a business
Commercial real estate leases
Registration of a trademark
One of the most important assets of a corporation or business can be the name or logo or both attached to its products or services.
Over time, significant value can attach to the name of your company, the names of the various products it sells, and any logos related to those products.
The major way of protecting those rights is to register a trademark. The trademark can be words alone (i.e the name of your product or service), the logo or design you use in relation to the product or service, or both the name and the design.
The trademark registration services we offer involve applications for registration to the Registrar of Trademarks in Ottawa pursuant to the Trademarks Act. If your trademark is used in another country and you wish to have the same protection, it is necessary to retain a trademark agent in that country to make an application on your behalf.
Notary public services (by appointment)
If you want to ensure that your wishes for your family and other beneficiaries are carried out after your death, you need a properly prepared will.
Your will names the person you want to represent your estate after your death. It also sets out how you want to distribute your assets, to whom and when your beneficiaries shall receive any bequest you make. If you have young children, you can also name who you want to care for them should both you and your spouse die before your children reach the age of majority.
If you do not have a will, provincial legislation sets out who will be responsible for looking after your estate and how it will be distributed. In most cases the provisions of the legistation will not be the same as if you had signed your own Will.
Even if you have a will, you should review it on a regular basis to make sure it still meets your requirements. Has there been a change in your marital status, be It a marriage, separation, or divorce? Have you had a child recently? Have your children become independent? Has someone in your family passed away recently? In these and many other circumstances, it a very good idea to review your existing Will to make sure it still meets your needs.
Your Enduring Power of Attorney and Personal Directive.
Your Will only takes effect when you die. However, if you become Incapable of looking after your affairs, you need an enduring power of attorney and a personal directive. In both an enduring power of attorney and a personal directive, you name a person close to you such as your spouse, adult child or trusted friend to look after your financial affairs, personal needs and health care decisions. If you do not have sufficient mental capacity to do so yourself. Generally speaking, most enduring powers of attorney and personal directives do not come into effect unless and until you no longer have the capacity to make those decisions on your own.
The enduring power of attorney authorizes your appointed attorney to look after your financial affairs. The personal directive authorizes your agent to look after your personal needs and health care decisions. In addition the personal directive may also Include "living will" provisions detailing what you would like to happen. If you are terminally ill with no chance of recovery and cannot communicate your desires at that time.
You must sign your enduring power of attorney and your personal directive when you are mentally capable of understanding the nature and effect of what you are signing.
If you do not have an enduring power of attorney and a personal directive and you become mentally incapable of looking after your own affairs, a trustee and a guardian may have to be appointed under the terms of the Adult Guardianship & Trusteeship Act. The trustee looks after your financial affairs and the guardian looks after your personal affairs. The appointment of either or both requires a court application as well as regular review by the court. This is a time-consuming and expensive process, one which can generally be avoided if you have a valid enduring power of attorney and personal directive in place.
Therefore, you can think of an enduring power of attorney and a personal directive as insurance against the need to apply for an order under the Adult Guardianship & Trusteeship Act.
Your Estate
When a loved one passes away, assistance may be required dealing with all the details of the deceased's estate. It may be necessary to apply to the court for a grant of probate (in the case of a deceased with a will) or a grant of administration (where the deceased died without a will).
We can assist you in ensuring that all the wishes of the deceased are carried out. There are many steps involved in administering an estate, including:
• Preparing an estate inventory
• Preparing the application for probate or administration
• Gathering in the assets of the estate
• Making sure that the required tax returns are prepared and filed
• Paying the deceased's debts
• Distributing the assets to the beneficiaries
B
uying or selling a home or condominium
Residential mortgages
Our residential real estate services Include the following
Purchase of a new home, condominium, or acreage
Sale of your existing home, condominium, or acreage
Mortgage or other financing of your existing or new home, condominium, or acreage
Residential Real Estate Law
Corporate and Business Law
#101, 10328 81 Ave NW
Edmonton, Alberta
T6E 1X2
780-437-0743
fax: 780-438-6695
Office: info@lyonsalbertcook.ca
Adrian Albert: adrianalbert@outlook.com